School Admissions for September 2024
Enrolling soon!
Online applications for admission to Nursery and Primary 1 open on Tuesday 9 January 2024 at 12 noon and close on Friday 26 January 2024 at 12 noon www.eani.org.uk/admissions
House Teams
At Saint Conor's Primary School, we operate a House System for pupils in Years 4-7.

Each House has its own colour: Tamlaght (RED), Culmore (BLUE), Lammy (YELLOW) and Brookmount (GREEN).
HOUSE CAPTAINS 2023-24
Each house has a House Captain and a Vice-Captain.
The Captains and Vice-Captains for the Autumn term are:
LAMMY- Cara (Captain) & Emeli (Vice-Captain)
BROOKMOUNT- Ryan (Captain) & Faolan (Vice-Captain)
CULMORE- Dylan (Captain) & Finn (Vice- Captain)
TAMLAGHT- Freya (Captain) & Rose (Vice-Captain)
Each week, house points are collected and at the end of each half term, the winning team is announced. Pupils receive house points for: showing respect and good manners; working hard; being kind and helpful; and trying their best.

PRIZES: House winners will be recognised and receive appropriate rewards, e.g. Wear own clothes, DVD or a trip to the cinema. Your teacher may want to give a prize for the winning team in your class.
Latest Photographs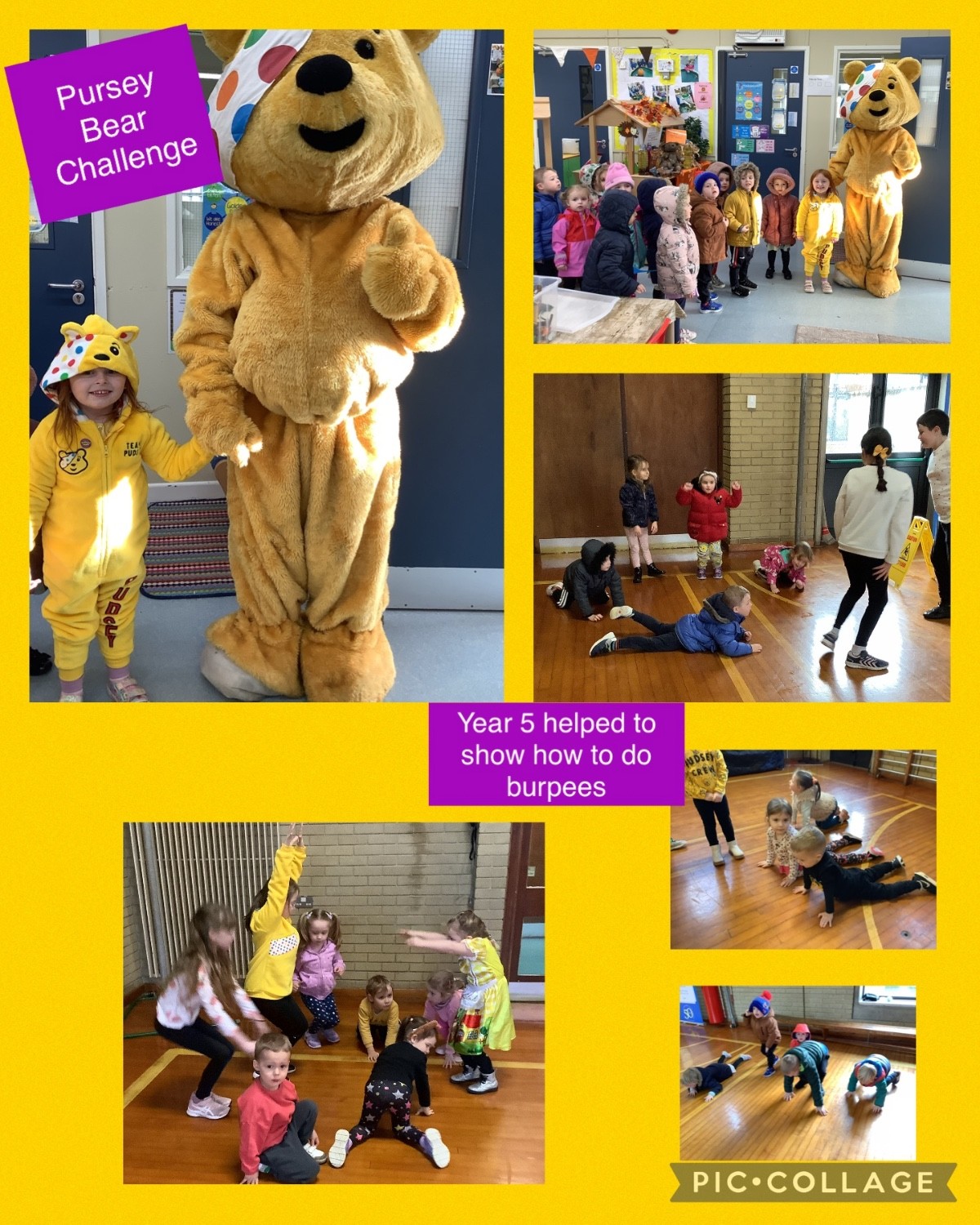 A day in the life of St. Conor's