Year 1
Welcome to the Year One page. In Year One, we aim to plan challenging, interactive and enjoyable activities for all our children whilst developing the skills required to be confident and independent learners. We lay the foundations for learning by encouraging children to use their own curiosity, work creatively, developing their relationships with children and adults and ALWAYS 'Having a Go!'
Year 1 Teaching Staff:
Mrs McDonagh
Mrs McMahon
Year 1 Classroom Assistants
Mrs Donnell
Ms McPhilomey
Ms Scott
Mrs Skelton
News
22nd Sep 2022
Our Year 1 pupils have settled so well into the new routines of Year 1. They are...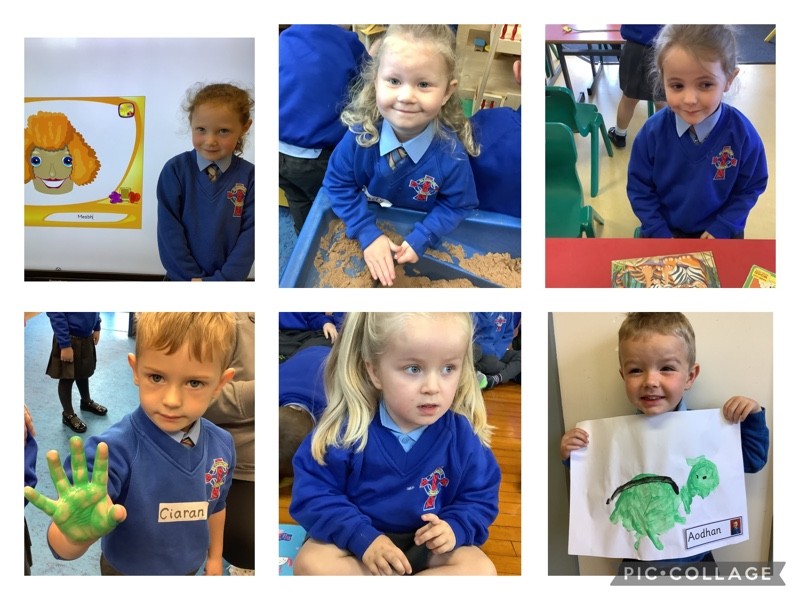 21st Sep 2022
Year 7 participated in a Taekwondo workshop today. They enjoyed learning about unarmed...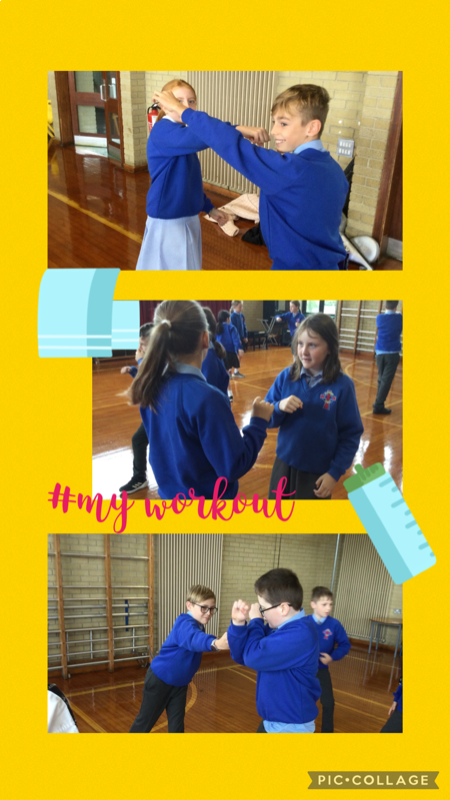 Latest Photographs