School Council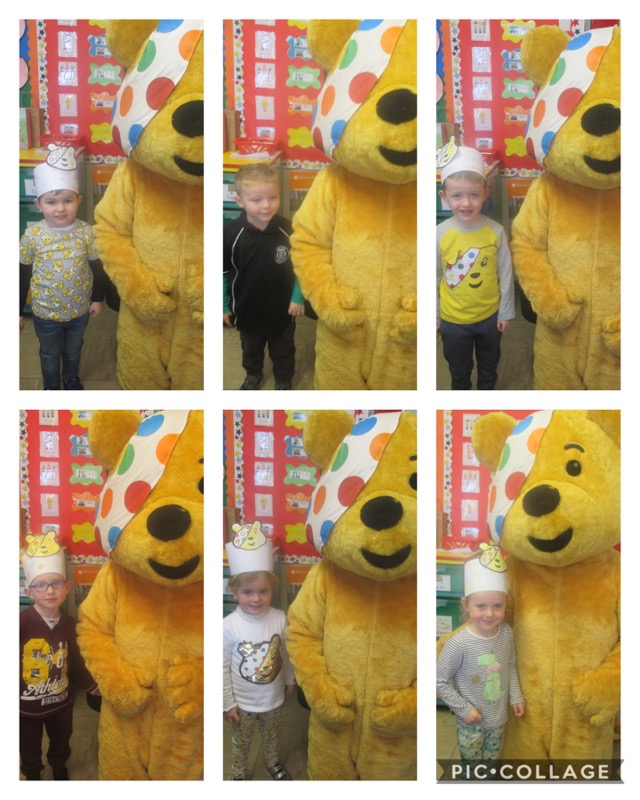 Our School Council Mission statement:

We all have the right to be heard and listened to. We all want our school to be as safe and happy as it can be where we continue to grow and develop into the best we can be.
Our School Council comprises of 16 elected pupils. In September, class elections take place to elect one boy and one girl from each class to sit on our School Council. Photos and names are on our School Council notice board along the main corridor.
Roles and Responsibilities
The School Council meets once every month.

We have an agenda for each meeting which guides our discussions. Our first task is to hold an internal vote for positions within the council and assign roles and responsibilities for the positions of:
Chairperson
Vice-Chairperson
Secretary
Time Keeper
As School Councillors, it is our responsibility:
• To remain committed to our role as school councillor, be punctual for meetings and act as role models for peers.
• To take the views of classmates to the school council meetings.
• Let classmates know what was discussed at the meetings.
• To help organise and get involved in school council projects.
The School Council are always ready to listen and become pro-active in ensuring everyone's thoughts and ideas are heard and given due consideration.
There is a suggestion box in each classroom to ensure everyone has an opportunity to put their ideas and thoughts to the Council.
Class Councils are another way in which children can voice their thoughts, opinions and ideas.
Tuesday break times are designated meeting times for invited pupils to come and discuss their ideas with School Councillors.