Welcome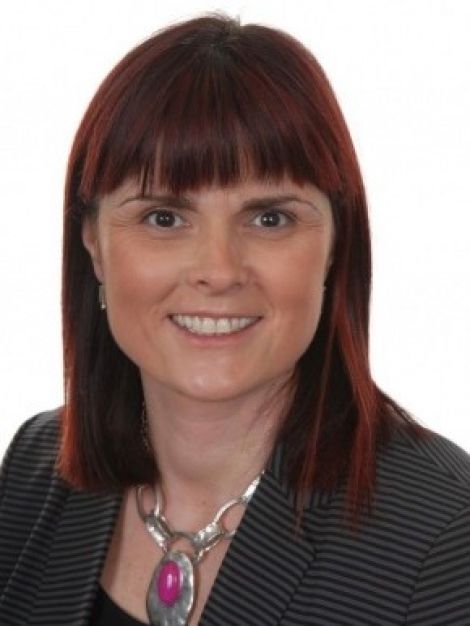 Welcome to St Conor's Primary School & Nursery Unit
I extend a very warm welcome to our website which aims to give you a glimpse into the life and work of our school, as well as providing up to date information for parents, pupils and the wider community. I hope you enjoy browsing through our material and get an insight into what we offer our pupils.
St Conor's is a thriving Catholic, co-educational school offering education for just under 450 children from 3 -11 years. Our Nursery Unit offers a dual day and caters for 52 pupils in total.
At St Conor's we provide high quality education founded on Catholic principles, recognising the needs of each individual and valuing the contribution of the home, parish and the wider community. We respect each other's cultural inheritance, diversity of language and beliefs. We aim develop the whole child - socially, emotionally, creatively, physically, academically and spiritually in an environment that is safe and calm, yet challenging.
We are committed to offering an education which gives our children a love of learning, broadens their horizons and enables them to make informed choices in life. We celebrate and develop the uniqueness and talents of all our children, offering a wide range of extra-curricular activities including Gaelic, Netball, Chess, Spanish and Drama.
We have high expectations of behaviour and achievement in all areas. We expect children who leave St Conor's to be confident and highly motivated independent learners who are caring and positive citizens.
The commitment of the staff and the quality of teaching and learning in the school are excellent. We all work in close partnerships with parents keeping them fully informed of their child's progress. We are a very open and welcoming school and we value the ideas and opinions of others.
Above all, we strive to make our school a very happy place for our pupils.
Whether you are prospective parents or parents of children already attending the school, always feel free to contact the school for further information or to arrange a personal tour of the school. Confidence in your child's school stems from seeing, knowing and understanding what happens there.
Katrina McGettigan
Principal